Here's what I'm loving on this January 2, 2012
I'm loving

that the holidays are over with. As much as I love Christmas, I also am happy that this new year is here! My house feels so empty without my Christmas stuff up, but I feel so less cluttered right now.
I'm loving

the New Year's photos we took last night! More on our New Years on Thursday!
I'm loving my new Tom's!! My mom got me the white snow leopard Toms and I am so excited to wear them! Just need the weather to be a bit warmer so my toes don't fall off! :)
I'm loving

the road trip I'm about to take with my mom and Aunt Nancy to Huntsville, Alabama!! We're going to visit our family and I'm leaving the husband at home. Many photos and a post will come about after the trip!
What are you loving on this first Wednesday of the 2013?!?
Link up to Jamie here!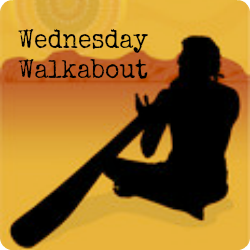 I love finding new blog friends and this is a great way to find many more friends and followers!
You can also follow along to the awesome hosts.
Click on their links below to see what I'm talking about!