What an underwhelming awards show that the Grammy's are. Seriously, so boring! I thought about taping it and then said to myself, "Nah, I'd rather record 'Sister Wives' and '90 Day Fiance'". Sad but true. In fact, I thought that "Keeping up with the Kardashian's" and the "Bachelor Wedding" was wayyyyyyy more entertaining than the Grammy's.
Did you know: The Grammy's gives out 82 awards and only 10 winners are shown live on TV! 10!! Isn't that ridiculous! The rest of the 3 hours and 30 minute show is filled with performances, which can be quite boring if you don't like a lot of the performers.
Favorite performance of the evening: Pink! Because she is awesome like that! Katy's Perry's performance was good, but nothing too awesome. Everything else was meh from what I saw.
Favorite dresses of the evening: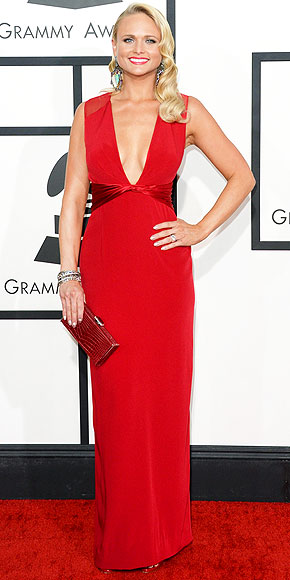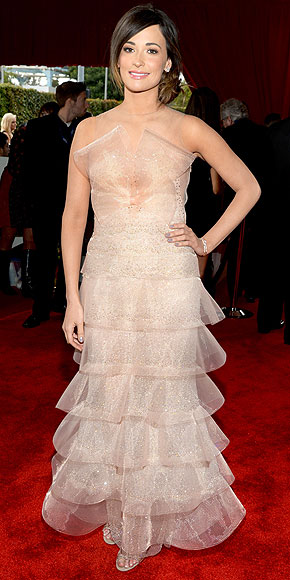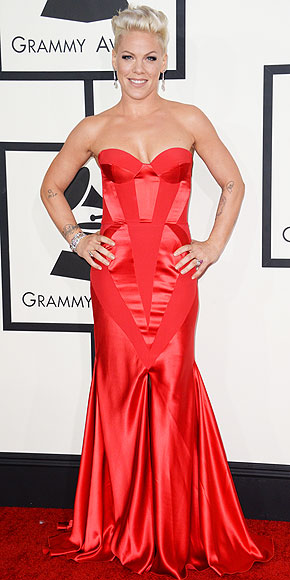 I saw that my boyfriend (Justin Timberlake) won an award, but wasn't present, BUMMER!!!
That's my take on the Grammy's. Bring on the Oscars and let's hope they are way more entertaining than the Grammy's!!