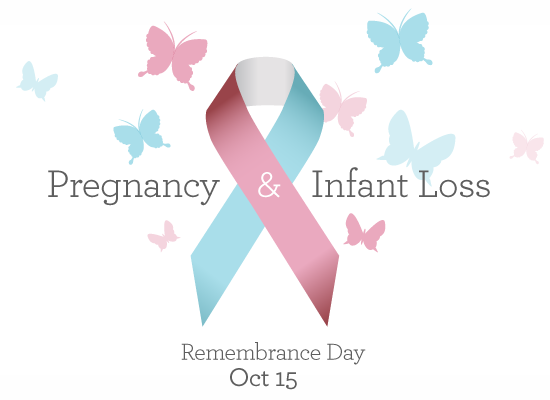 (via)
You can read my story here. Some days are harder than other's. Most days have been positive and looking up. Those hard days are coming few and far between, but today is one of them. All I can tell myself is that some things happen for a reason. Today I can be sad, but tomorrow will be a new day. I will just keep my head held high and keep hope that someday soon I will become a mother.
Until then, I remember that I am

blessed

with the most amazing people/animals I could ever ask for:
Our families (most importantly, my Mom) and our friends!
Without any of those people, Andrew and myself wouldn't be where we are today!
Sending out lots of love to them all!