Bedtime was 9 PM last night and I received a good nights sleep. I think every night should be bedtime at 9 PM!! Thanking my lucky stars is Friday! Ready to get this day going and enjoy some time off this weekend. Can you believe that the 4th of July is in less than 2 weeks!?!
I was not a very good photo taker this week, soooo all of my photos came from last night only. :) Enjoy.
Andy couch lounging with me.

Smokey decided he needed a cuddle while I was on the couch.

Keeley decided that if Smokey is going to cuddle with mom, then so was she....haha!

A photo of all 3 of us cuddling!

This is how I carry my cat, yes you read that right. I carry my cat around every once in awhile. Up on my shoulder and he loves it. LOL!! He's such a goof!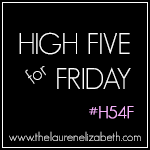 Linking up with Lauren for High Five for Friday!
AND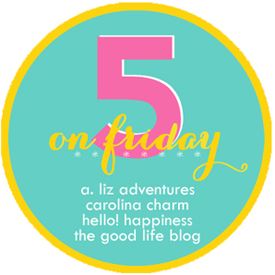 Linking up with April at A Liz Adventures

Darci at

The Good Life

, Christina at

Carolina Charm, and Natasha at Hello! Happiness